Tickled #657
Posted on 01 Jan, 1970

Studies have suggested that gifted people often have bad handwriting because their brains are working faster than their hands.
Some Other Things You May Like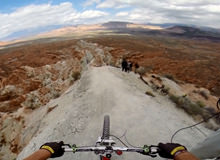 One Of The Most Gripping Bike Rides Caught On Film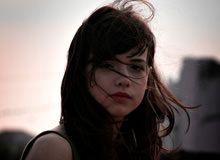 5 Questions to Ask When You Don't Know What to Do With Your Life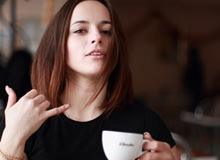 Why It's OK To Self-Promote!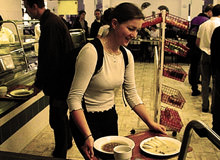 How To Beat The Freshman 15!