Tickled #584
Posted on 01 Jan, 1970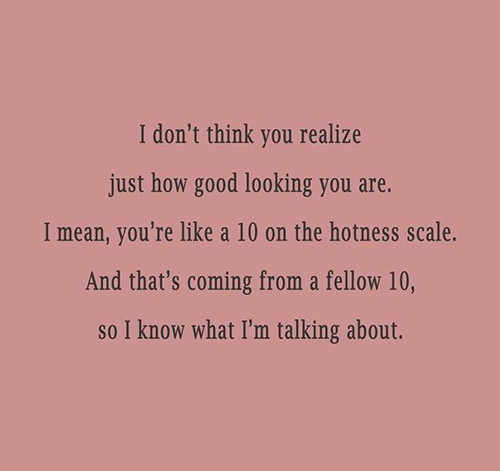 I don't think you realize just how good looking you are. I mean, you're like a 10 on the hotness scale. And that's coming from a fellow 10, so I know what I'm talking about.
Some Other Things You May Like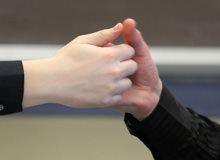 40 Quick Tips for Career Happiness and Success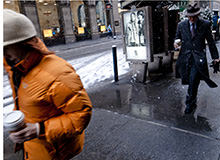 14 Tips For Starting Your Morning Off Right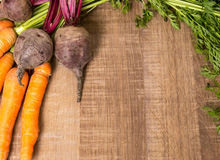 Smart Ways To Cut Food Waste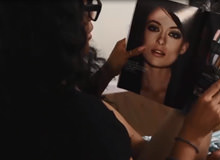 Forget About Being That Girl. Just Be You!