Tickled #581
Posted on 01 Jan, 1970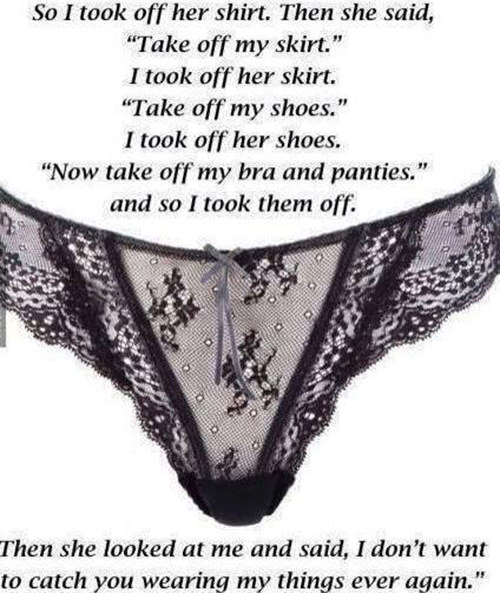 So I took off her shirt. Then she said, "Take of my skirt." I took off her skirt. "Take off my shoes." I took off her shoes. "Now take off my bra and panties," and so I took them off. Then she looked at me and said, "I don't want to catch you wearing my things ever again."
Some Other Things You May Like
11 Practical Ways to Spend Your Money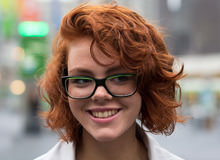 7 Habits Of Truly Happy People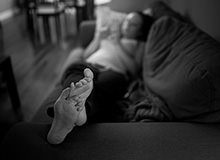 6 Steps To Banish Back-To-Work Blues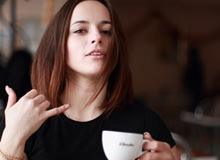 Why It's OK To Self-Promote!