Tickled #576
Posted on 01 Jan, 1970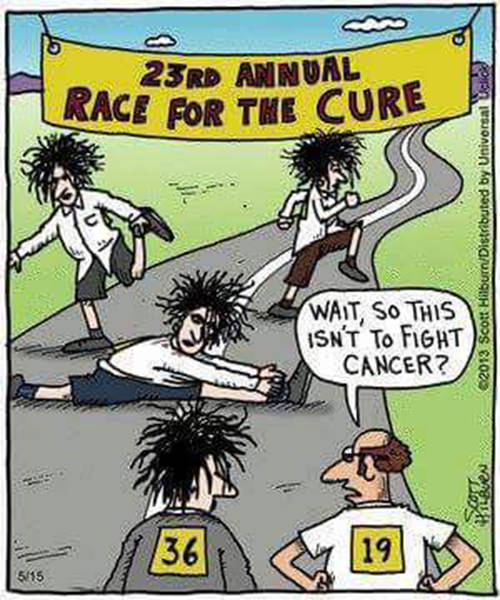 23rd Annual Race for the Cure. Wait, so this isn't to fight cancer?
Some Other Things You May Like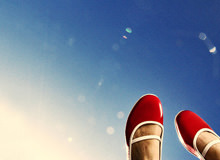 How to Apply Success From One Area of Your Life to Another (That Needs It)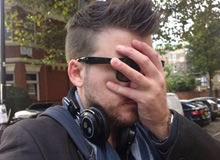 Genius Tricks To Hide A Hangover At Work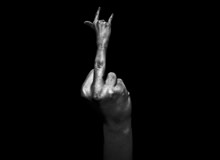 How to Love Your Haters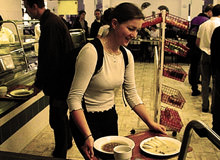 How To Beat The Freshman 15!