Tickled #568
Posted on 01 Jan, 1970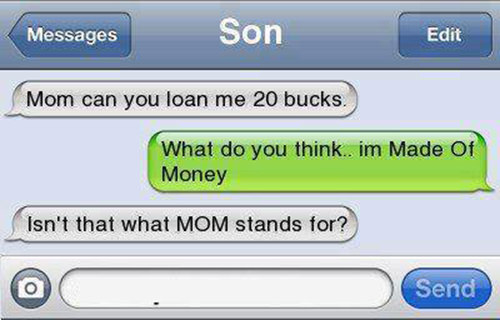 Mom, can you loan me 20 bucks? What, do you think I'm Made of Money? Isn't that what MOM stands for?
Some Other Things You May Like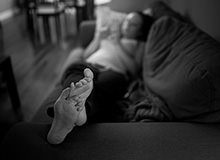 6 Steps To Banish Back-To-Work Blues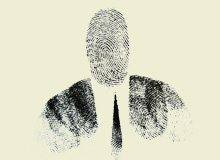 How To Build A Personal Brand Without Being Obnoxious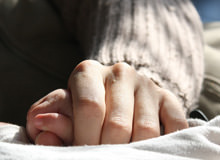 The Power Of Touch
What Is Wrong With Our Culture?