Tickled #540
Posted on 01 Jan, 1970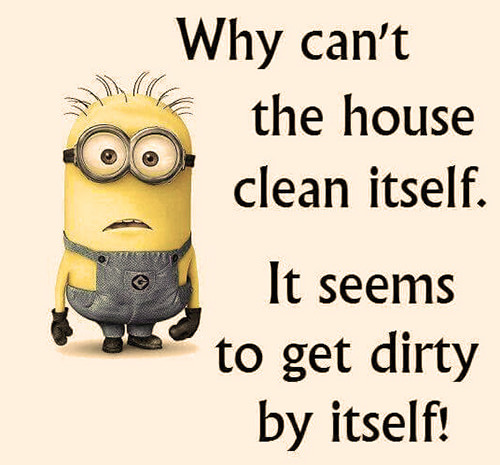 Why can't the house clean itself? It seems to get dirty by itself.
Some Other Things You May Like
Happiness Is An Inside Job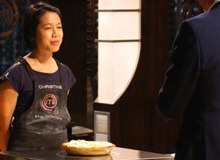 Gordon Ramsay's Comments On This Blind Chef's Apple Pie Brings Tears To Her Eyes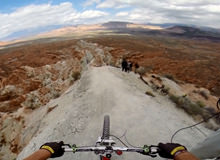 One Of The Most Gripping Bike Rides Caught On Film
What Is Wrong With Our Culture?