Tickled #422
Posted on 01 Jan, 1970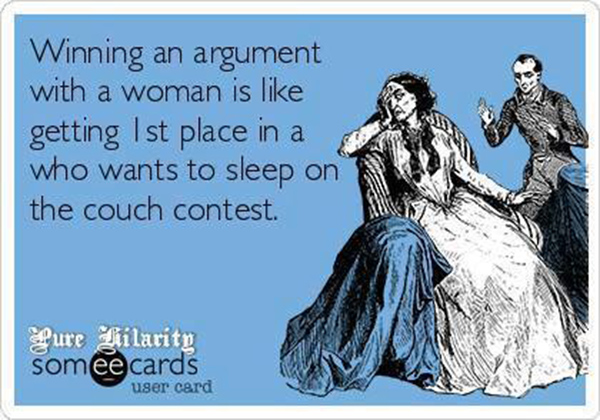 Winning an argument with a woman is like getting 1st place in a who wants to sleep on the couch contest.
Some Other Things You May Like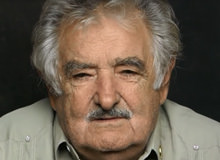 The World's Poorest President Talks About Materialism.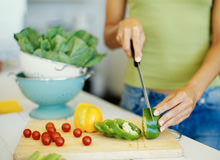 The Best Kitchen Hacks Of All Time To Save Time And Get Organized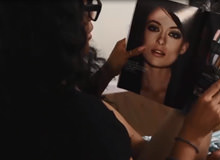 Forget About Being That Girl. Just Be You!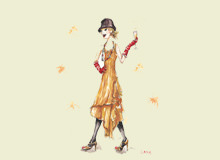 How Successful People Think (Hint: It's Not All About Being Positive)