Spread Love #90
Posted on 01 Jan, 1970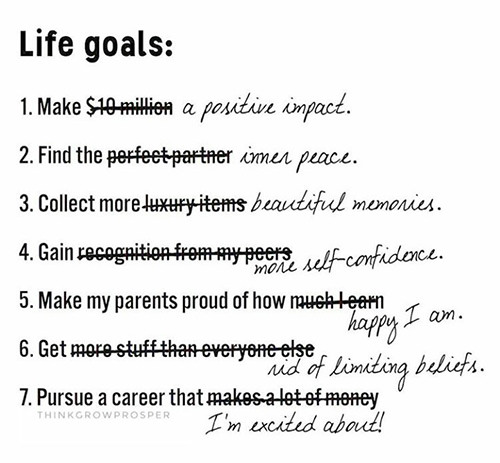 Life goals. Make positive impact. Find inner peace. Collect beautiful memories. Gain more self confidence. Make my parent proud of how happy I am. Get rid of self limiting beliefs. Pursue a career I'm excited about.
Some Other Things You May Like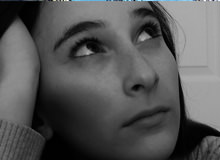 Do You Dream Of Doing Something Else?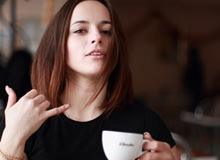 Why It's OK To Self-Promote!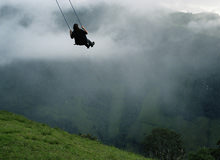 How to Never Feel Stressed at Work Again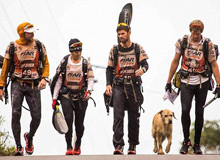 Arthur The Endurance Dog