Spread Love #80
Posted on 01 Jan, 1970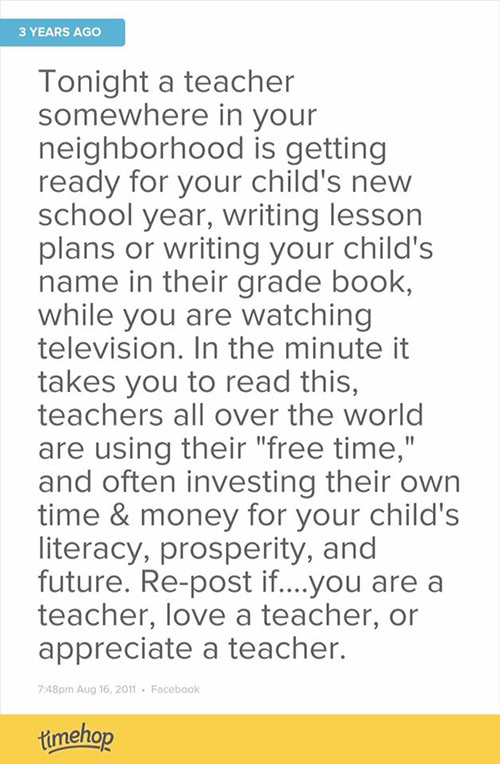 Tonight a teacher somewhere in your neighborhood is getting ready for your child's new school year, writing lesson plans or writing your child's name in their grade book, while you are watching television. In the minute it takes you to read this, teachers all over the world are using their free time, and often investing their own time and money for your child's literacy, prosperity and future.
Some Other Things You May Like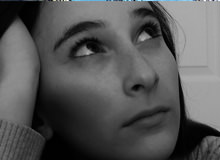 Do You Dream Of Doing Something Else?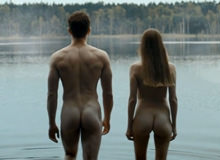 Who You Really Are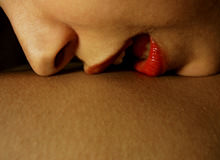 The Secret To Desire
A Portrait Of The World's Youngest Self-Made Billionaire