Save Our Planet #56
Posted on 01 Jan, 1970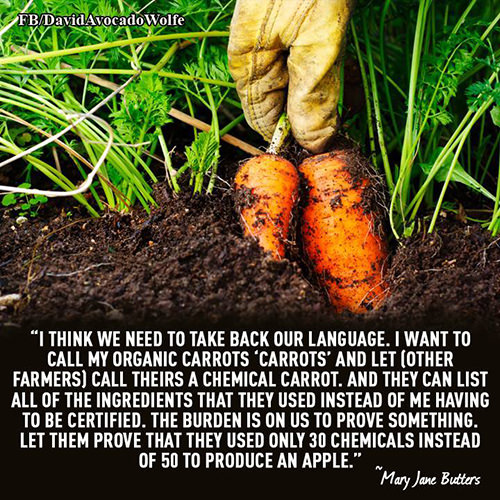 I think we need to take back our language. I want to call my organic carrots, "carrots" and let (other farmers) call theirs a chemical carrot. And they can list all of the ingredients that they used instead of me having to be certified. The burden is on us to prove something. Let them prove that they used only 30 chemicals instead of 50 to produce an apple.
Some Other Things You May Like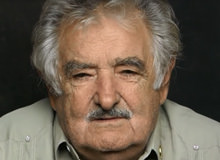 The World's Poorest President Talks About Materialism.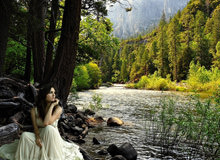 Nature Is the Best Medicine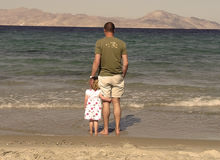 Dads Rule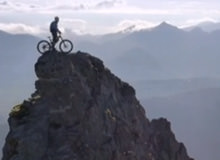 A Jaw Dropping Bicycle Ride Along Cuillin Ridge On The Isle Of Skye