Save Our Planet #14
Posted on 01 Jan, 1970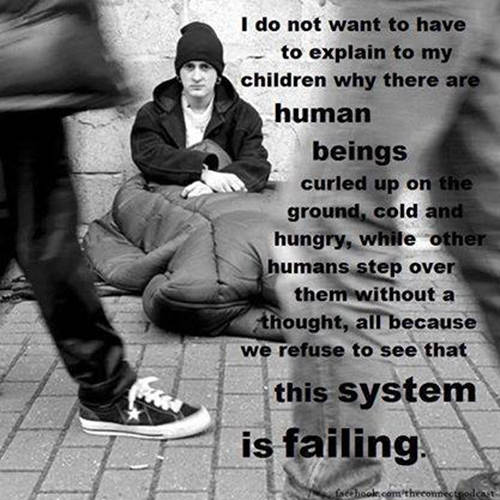 I do not want to have to explain to my children why there are human beings curled up on the ground, cold and hungry, while other humans step over them without a thought, all because we refuse to see that this system is failing.
Some Other Things You May Like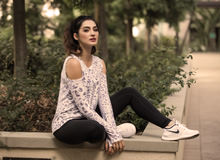 The Secret Ingredient You're Missing For Stronger Motivation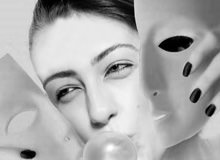 beYOUtiful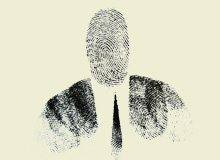 How To Build A Personal Brand Without Being Obnoxious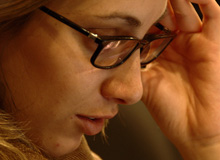 Trouble Making Decisions? Read This.