Parenting #14
Posted on 01 Jan, 1970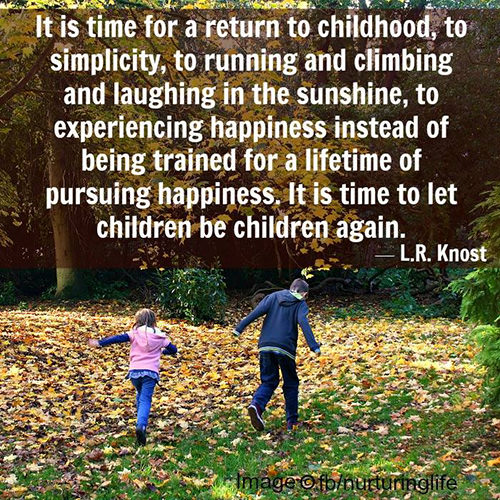 It is time for a return to childhood, to simplicity, to running and climbing and laughing in the sunshine, to experiencing happiness instead of being trained for a lifetime of pursuing happiness. It is time to let children be children again.
Some Other Things You May Like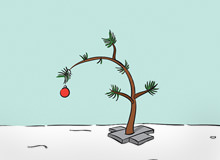 How To Deal When The Holidays Aren't Exactly Happy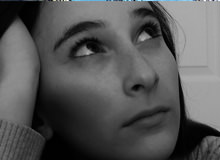 Do You Dream Of Doing Something Else?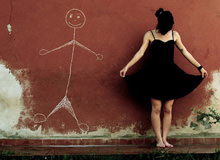 I Wish I'd Let Myself Enjoy These 4 Things More—but It's Not Too Late for You
The 7 Questions I Asked That Seriously Changed My Life