Literary #85
Posted on 01 Jan, 1970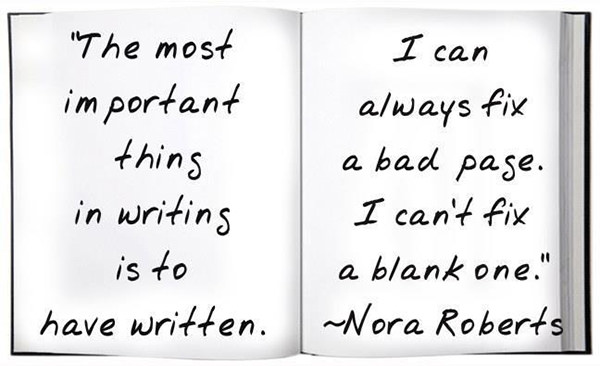 The most important thing in writing is to have written. I can always fix a bad page. I can't fix a blank one.
Some Other Things You May Like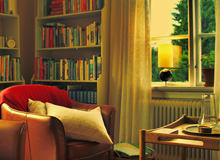 10 Ways Your House May Be Making You Fat
7 Things You Should Stop Apologizing For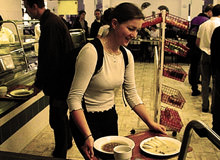 How To Beat The Freshman 15!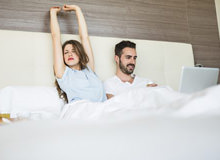 6 Weird Ways Early Birds And Night Owls Differ