Literary #67
Posted on 01 Jan, 1970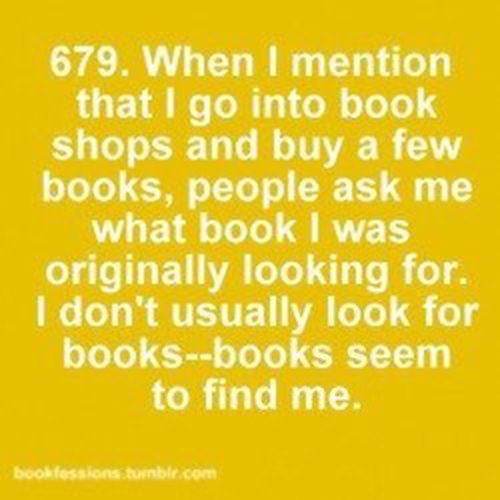 When I mention that I go into book shops and buy a few books, people ask me what book I was originally looking for. I don't usually look for books, books seem to find me.
Some Other Things You May Like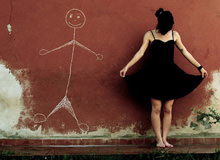 I Wish I'd Let Myself Enjoy These 4 Things More—but It's Not Too Late for You
What Is Wrong With Our Culture?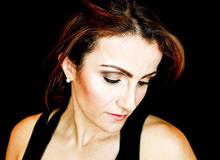 Never Feel Inferior Again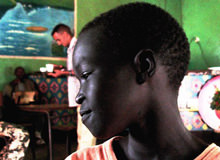 First World Problems