Literary #49
Posted on 01 Jan, 1970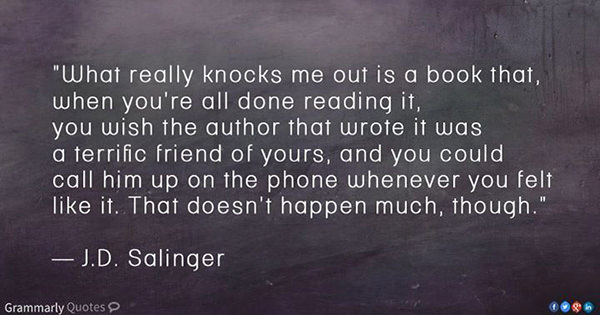 What really knocks me out is a book that, when you're all done reading it, you wish the author that wrote it was a terrific friend of yours, and you could call him up on the phone whenever you felt like it. That doesn't happen much, though.
Some Other Things You May Like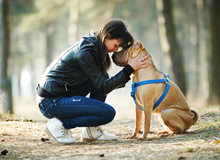 8 Dog Person Stereotypes That Are Totally True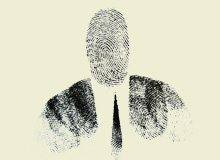 How To Build A Personal Brand Without Being Obnoxious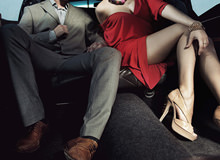 Celebrities Speak Out On Fame And Materialism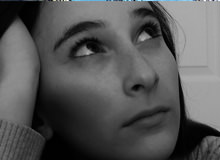 Do You Dream Of Doing Something Else?