Literary #15
Posted on 01 Jan, 1970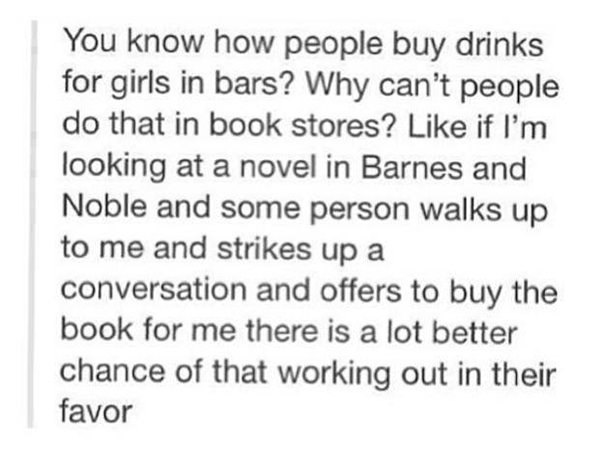 You know how people buy drinks for girls in bars? Why can't people do that in book stores? Like if I'm looking at a novel in Barnes and Noble and some person walks up to me and strikes up a conversation and offers to buy the book for me there is a lot better chance of that working out in their favor.
Some Other Things You May Like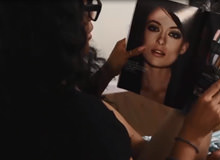 Forget About Being That Girl. Just Be You!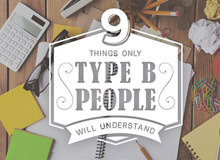 9 Things Only Type B People Will Understand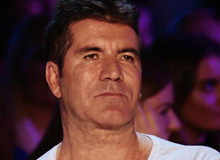 The Performance That Moved Simon Cowell To Tears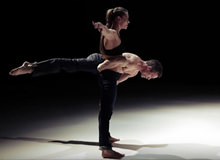 Trust