Literary #143
Posted on 01 Jan, 1970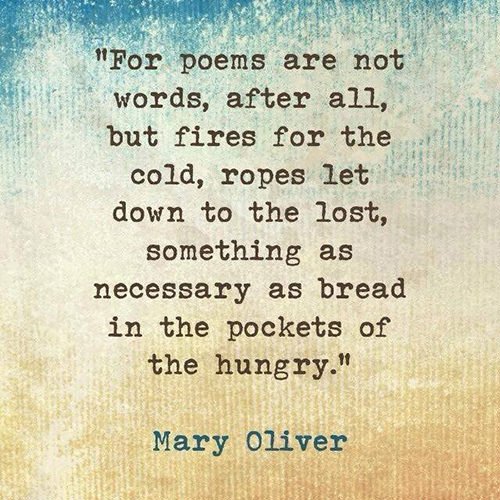 For poems are not words, after all, but fires for the cold, ropes let down to the lost, something as necessary as bread in the pockets of the hungry.
Some Other Things You May Like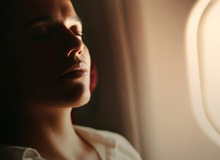 The Expert-Approved Guide To Sleeping On A Plane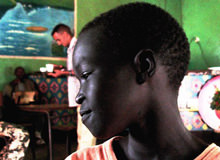 First World Problems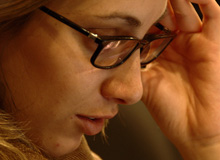 Trouble Making Decisions? Read This.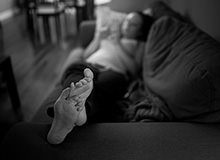 6 Steps To Banish Back-To-Work Blues