Jeremy Chin #94
Posted on 01 Jan, 1970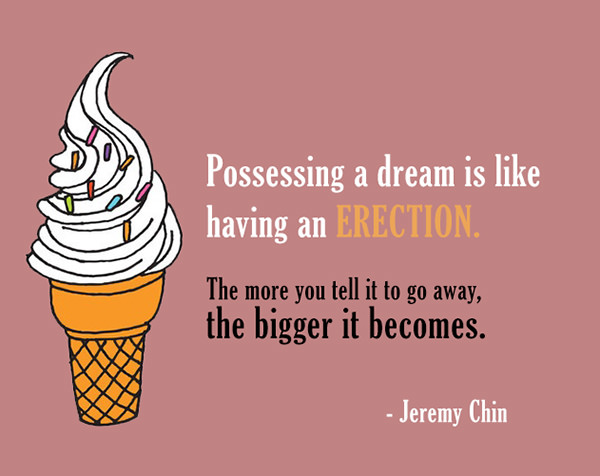 Possessing a dream is like having an erection. The more you tell it to go away, the bigger it becomes.
Some Other Things You May Like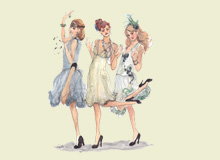 How to Actually Achieve Your Goals Before the Year Ends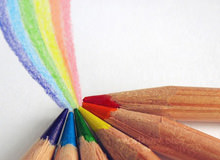 How To Come Up With A Kick-Ass Personal Mantra
A Different Kind Of Art
What Is Wrong With Our Culture?