Jeremy Chin #46
Posted on 01 Jan, 1970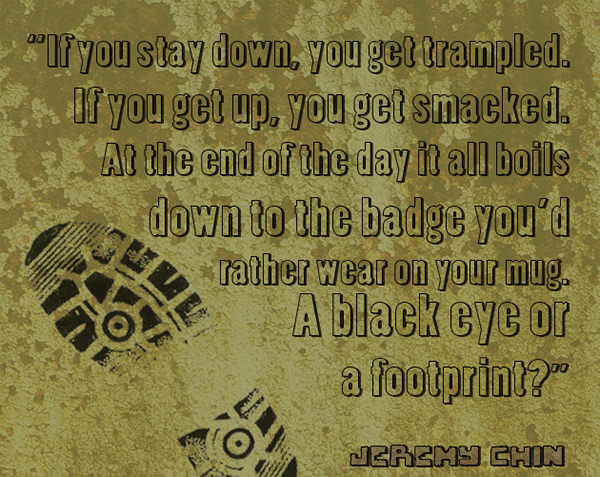 If you stay down, you get trampled. If you get up, you get smacked. At the end of the day it all boils down to the badge you'd rather wear on your mug. A black eye, or a footprint?
Some Other Things You May Like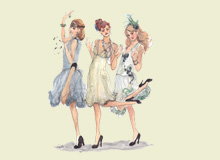 How to Actually Achieve Your Goals Before the Year Ends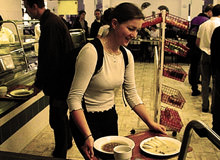 How To Beat The Freshman 15!
11 Practical Ways to Spend Your Money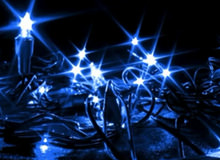 How Christmas Tree Lights Were Used To Fight A War