Friendship #59
Posted on 01 Jan, 1970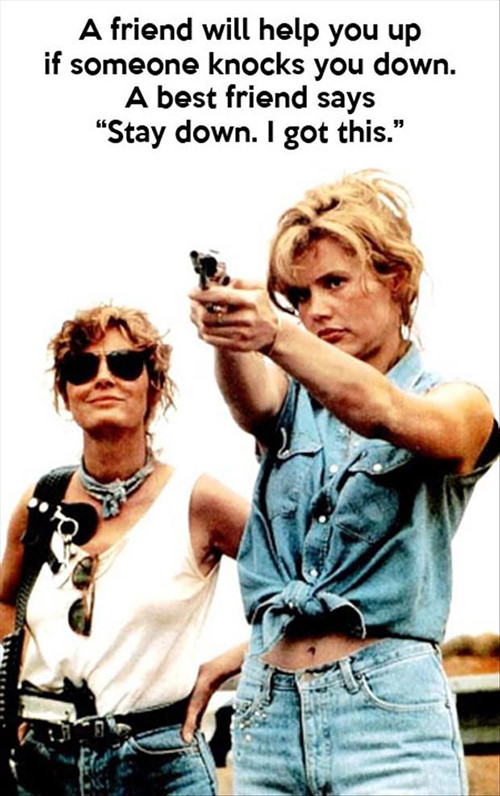 A friend will help you up if someone knocks you down. A best friend says, "Stay down, I got this."
Some Other Things You May Like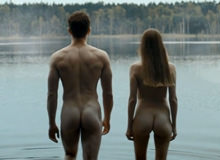 Who You Really Are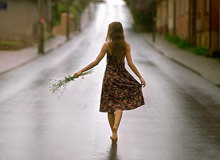 Why It's Normal Not To Be Happy All The Time
A Year Without Television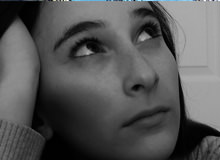 Do You Dream Of Doing Something Else?