Friendship #49
Posted on 01 Jan, 1970

Only trust someone who can see these three things in you. The sorrow behind your smile, the love behind your anger and the reason behind your silence.
Some Other Things You May Like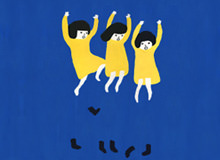 How To Know When To Quit Something And Actually Feel Good About It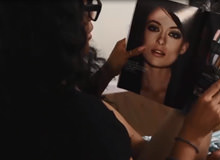 Forget About Being That Girl. Just Be You!
Simple Pleasures
9 Tough-Love Tactics That Will Help You Reach Your Goals