Friendship #46
Posted on 01 Jan, 1970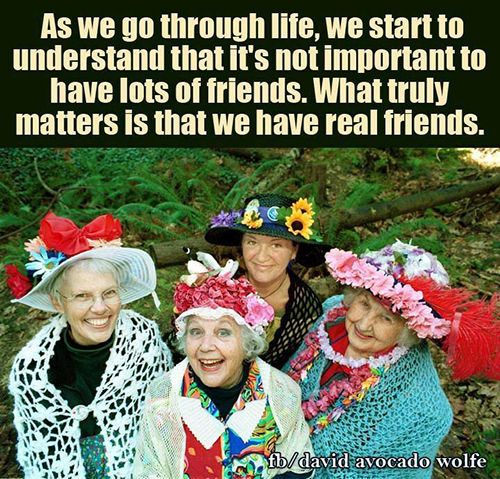 As we go through life, we start to understand that it's not important to have lots of friends. What truly matters is that we have real friends.
Some Other Things You May Like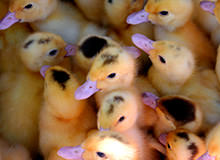 Welcome to the Duck Side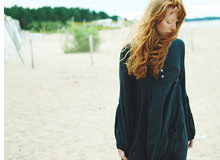 8 Common Worries That Aren't Worth Stressing About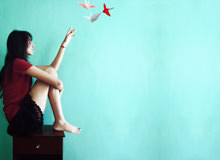 6 Things You Should Stop Feeling Guilty About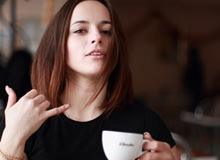 Why It's OK To Self-Promote!