Favorite Things #17
Posted on 01 Jan, 1970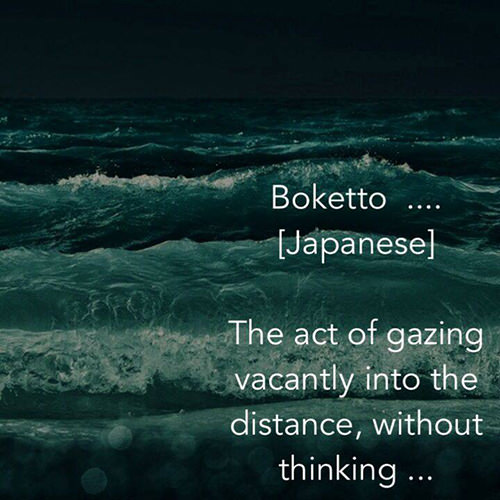 Boketto (Japanese). The act of gazing vacantly into the distance, without thinking.
Some Other Things You May Like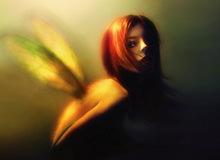 The Actually Useful Guide to Self-Help
How To Stop Your Mind From Racing In The Middle Of The Night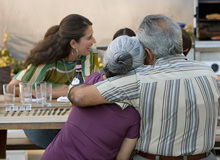 10 Secrets To Living 100+ Years From The Blue Zones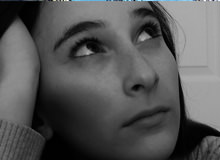 Do You Dream Of Doing Something Else?